Missouri Primary Upset: Todd Akin Defeats Self-Funder, Palin-Backed Rival in GOP Contest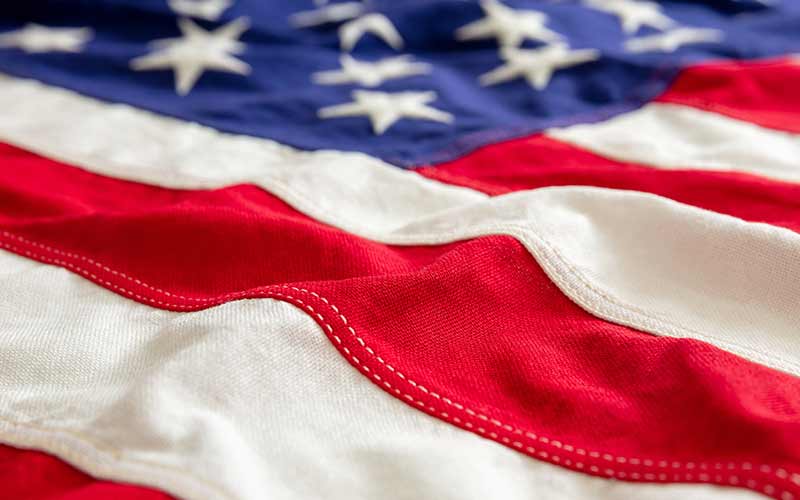 By Chris Good, ABC News
Sarah Palin's chosen candidate has lost Missouri's GOP Senate primary. So has the race's self-funding front-runner.
Instead, Missouri Republicans picked Rep. Todd Akin, in an upset victory for the Christian conservative who is serving his sixth House term, and who trailed badly according to polling from Missouri.
Akin's win comes as a surprise. To many observers, it will seem out of nowhere.
A July 23-25 St. Louis Post-Dispatch poll conducted by Mason-Dixon showed Akin lagging in a distant third. In the apparent driver's seat was St. Louis businessman John Brunner, a self-funding candidate who poured nearly $7 million of his own money into the race and enjoyed backing from the U.S. Chamber of Commerce. Brunner collected 33 percent, trailed by the intriguing tea-party candidate, former state treasurer Sarah Steelman (27 percent). Akin mustered only 17 percent–and seemed well out of contention.
Akin, who holds a divinity degree from a Missouri seminary, had begun his campaign with a blunder when he said in June 2011 that "at the heart of liberalism really is a hatred of God"–a comment made in response to NBC redacting the phrase "under God" from the Pledge of Allegiance in programming surrounding the U.S. Open golf tournament. Akin offered a semi-apology a few days later.
Steelman's loss is bad for Sarah Palin and probably good for incumbent Democratic Sen. Claire McCaskill.
Palin cut a TV ad for Steelman that has aired repeatedly in Missouri since last week. She traveled to Kansas City to campaign with Steelman, who was also backed by the national group Tea Party Express, at a BBQ on Friday.
Steelman's loss breaks Palin's unbeaten streak in GOP Senate primary endorsements in 2012: she picked tea-party winners in Indiana's Richard Mourdock, Nebraska's Deb Fischer, and Texas's Ted Cruz. Palin also backed incumbent Sen. Orrin Hatch in Utah. With another endorsee, Rep. Jeff Flake, leading handily in Arizona, Palin will likely go five for six in Senate-primary endorsements in 2012.
McCaskill will now run against her evident opponent of choice. Among his GOP rivals, Akin performed worst against McCaskill in possible November matchups tested by Mason-Dixon in the late-July poll. Akin still topped the vulnerable incumbent by five percentage points. McCaskill has run apurported attack ad against Akin that seems designed to boost his conservative credentials–according to its narrator, he's "Missouri's most conservative senator" and a "crusader against bigger government" with a "pro-family agenda"–offering him thinly veiled help against the primary field.
Less reliable robo-polls generated a stir around Akin's momentum this week, but he was still seen as an underdog.
To read more, visit:Â http://abcnews.go.com/blogs/politics/2012/08/missouri-primary-upset-todd-akin-defeats-self-funder-palin-backed-rival-in-gop-contest/