Missouri Republicans vow override after Nixon vetoes loosening of gun laws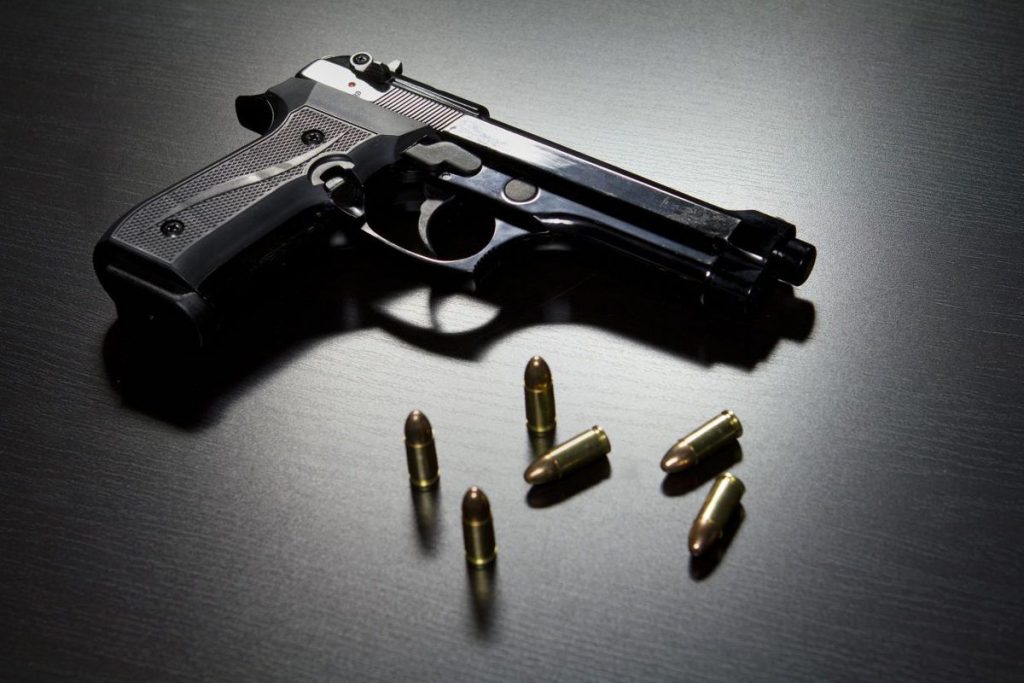 Gun rights supporters began counting down to Sept. 14 on Monday after Gov. Jay Nixon vetoed a Republican-led plan to loosen state gun laws.
The mid-September date is the lone day set aside by lawmakers to override vetoes by the Democratic chief executive. The sweeping rewrite of firearms laws is expected to be high on the agenda.
"I think we're pretty committed to standing for people's constitutional right to bear arms," said Rep. Rick Brattin, R-Harrisonville, who said the governor's action was not surprising. "I think the chances of overriding are pretty good. I think our numbers are strong, and we think this will become law."
The measure, which would allow people to carry concealed weapons without permits, was approved in the House on a 114-36 vote, with three Democrats voting "yes." An override would need 109 votes. Even if those Democrats were to reverse their positions and side with Nixon on an override, those votes could be offset by six Republicans who were absent when the bill was debated on May 13.