Mo Brooks lands backing from conservative group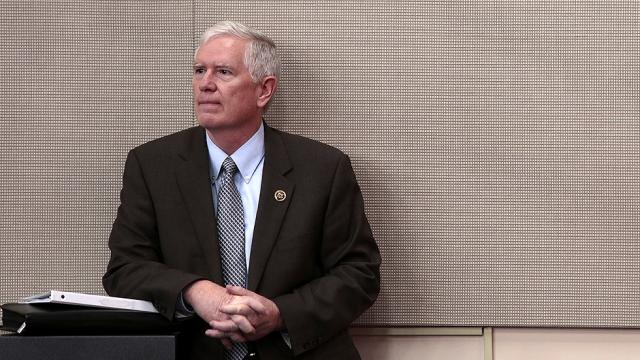 Rep. Mo Brooks (R-Ala.) won the backing of the conservative group FreedomWorks on Friday amid the highly contentious Alabama Republican Senate race.
"It is becoming clearer every day that we need members of Congress who will not only vote the right way but actually fight for free-market, limited government principles," FreedomWorks PAC president Adam Brandon said in a statement.
"Mo Brooks is the best candidate to drain the swamp. We wholeheartedly endorse Rep. Brooks for Senate and urge voters in Alabama to support him on August 15," he added.
Brooks is facing off against Sen. Luther Strange (R-Ala.) in the race to permanently fill Attorney General Jeff Sessions' Senate seat.