Montana Congressman Greg Gianforte misled investigators in assault case, documents say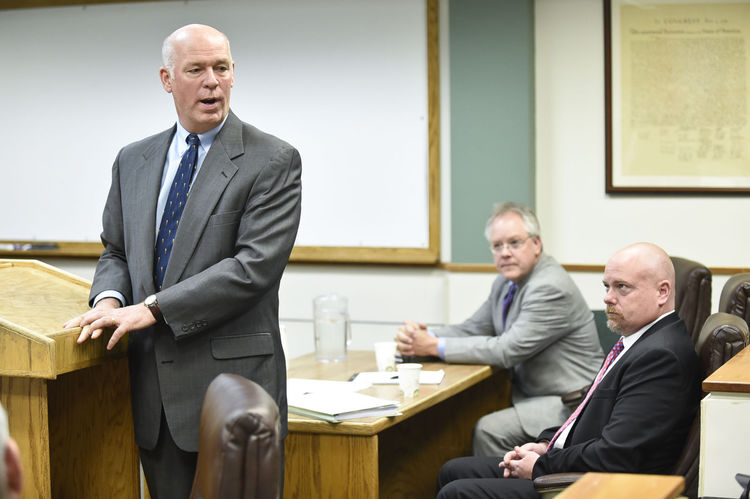 BOZEMAN — Greg Gianforte misled investigators into his assault on a reporter by blaming his victim and claiming the incident was the fault of the liberal media, according to documents from the investigation.
"He's trying to create a story right now," Gianforte told a deputy of his victim, Ben Jacobs of the Guardian.
Audio of Gianforte's interview with a Gallatin County Sheriff's Office sergeant was released along with a slew of other documents requested by the Chronicle after Gianforte was cited for assaulting Jacobs on May 24.
The Chronicle requested the documents in June. After Gianforte, Jacobs and Gallatin County Attorney Marty Lambert did not object to the release, Gallatin County District Court Judge Holly Brown ruled this week that the documents could be released. The Chronicle received its copies Friday afternoon.