Montana governor: Dems don't need to 'walk in lockstep'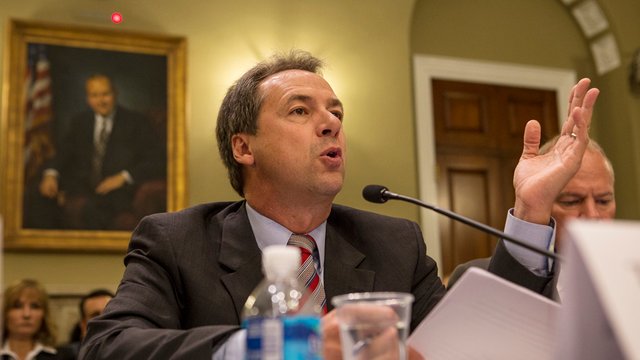 Montana Gov. Steve Bullock (D) said Sunday that he believes Democrats don't need to "walk in lockstep" ahead of November's midterm elections.
Bullock said on CNN's "State of the Union" that he didn't think Democrats were becoming too far left and that he thinks there is room for diversity of thought within the party.
"That really stands in contrast with anyone [on the right] who steps out of line with this current president," Bullock said.
Bullock's comments come just 80 days before the midterm elections where Democrats hope to win back control of the House. Democrats need to flip 23 seats, which a number of political handicappers have said is a possibility.
The left, however, has struggled with unity as it balances longtime Democratic leadership with a rise in progressive candidates.