More Americans Get Stuck By 'Unexpected' ObamaCare Bills From Uncle Sam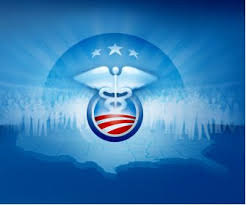 Last year, a study found that about four out of every 10 people who received financial help from the government while buying their ObamaCare health plans had no idea they were getting any assistance.
This tax season, many of those people may be in for a rude surprise when they're asked to pay some—or even all—of that money back.
That's despite government and tax preparers last year repeatedly urging those enrolled in Obamacare plans to report changes in income during the year, to avoid a situation where they owed back—or were owed by the government—more in the way of subsidies come tax season.
"I wasn't very happy," said Mike Highsmith, 61, a retired US Airways flight attendant who learned after having his taxes done that he has to pay back every cent of the $6,624 in federal subsidies that helped pay the lion's share of his HealthCare.gov-purchased plan.
"This shocked me … I didn't know this was coming." …