More Drama in Sheldon Silver Corruption Trial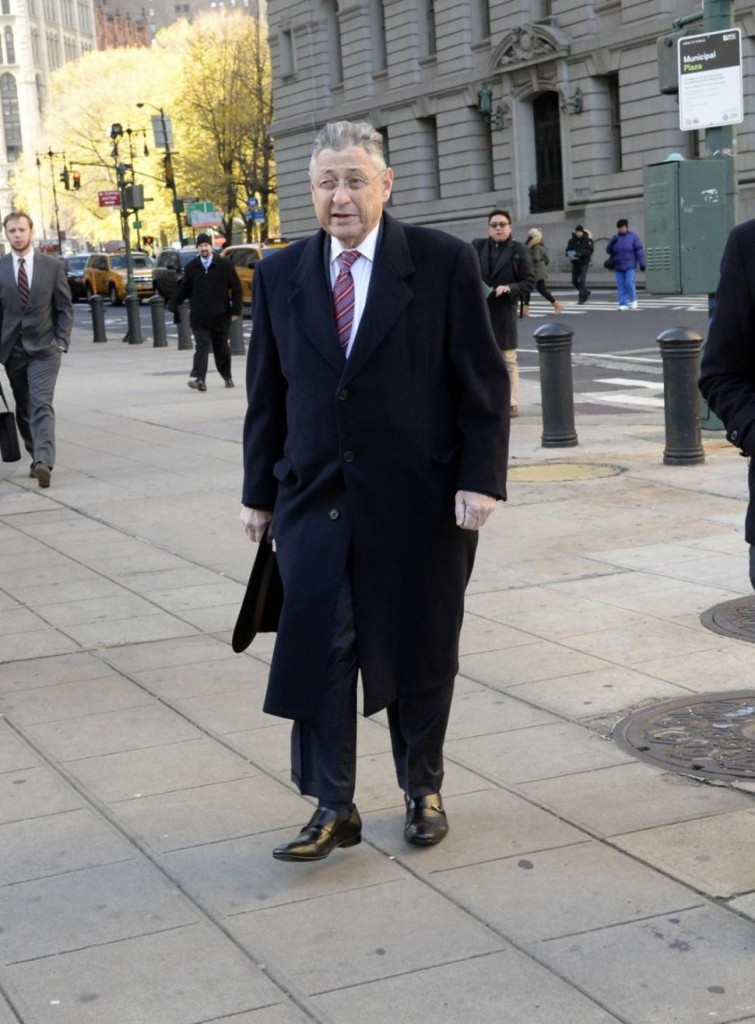 A juror in the Sheldon Silver case asked Monday to be removed from deliberations after learning the taxi medallion he leases is owned by a "very rich man" with ties to the former state Assembly Speaker.
The juror, a 69-year-old cabbie from the Bronx, told Judge Valerie Caproni in a jury room in Manhattan Federal Court that he'd learned of the potential conflict of interest over the weekend.
"The medallion that I lease is from a guy that associates with Mr. Silver. So it wouldn't be fair for me to be on this case," he said in the presence of attorneys for the government and Silver, as well as two reporters.