More than 60,000 disgruntled Pennsylvania Democrats switch parties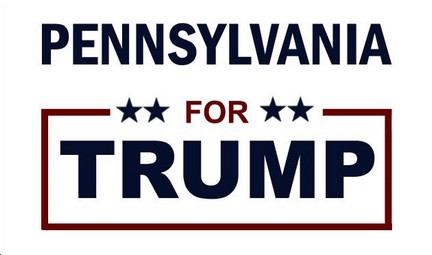 BEAVER, Pa. — A retired middle school principal was so moved by Donald Trump that he switched his Democratic Party registration so he can vote for him in Tuesday's Republican presidential primary.
So did the daughter of a steelworker, who twice voted for President Barack Obama but says she is "over" the Democrats' political correctness.
And a husband-wife team of Trump volunteers — she's a laid-off airport worker, he's a laid-off truck driver — were Democrats for 30 years, until recently.
"We always voted Democrat," said Laurie McGinnis, as her husband Ricky hung a Trump banner outside their South Greensburg home. "But not any more."
Some of these newly minted Pennsylvania Republicans are formalizing a process that began with Ronald Reagan's election in 1980, when conservative-leaning Democrats began shifting away from the party in the faded industrial state.