Motion filed to preserve evidence in 1 October shooting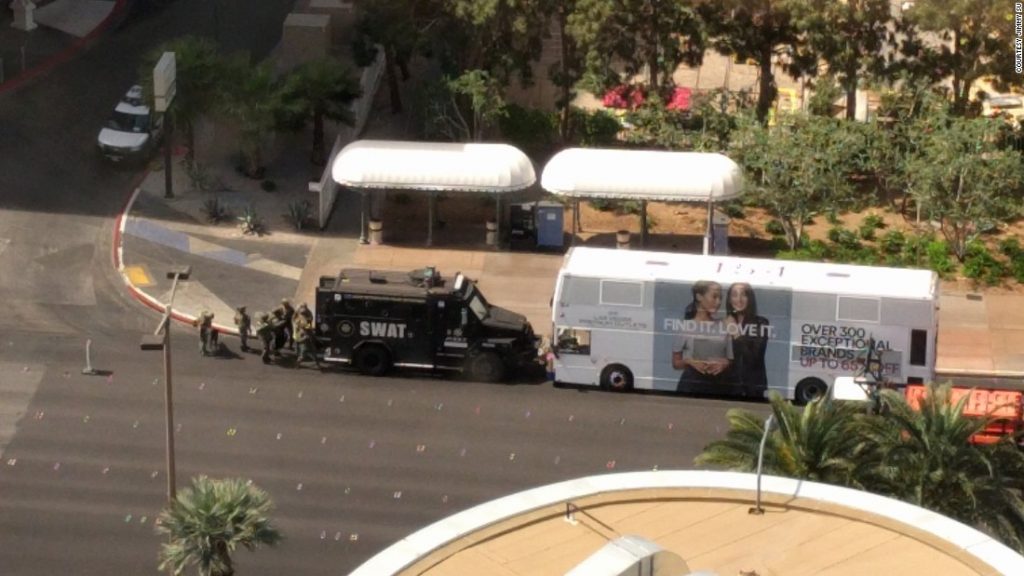 LAS VEGAS (KSNV NEWS3LV) — Mandalay Bay and its corporate owner MGM Resorts have been ordered not to destroy anything that could be considered evidence in a civil negligence trial over events related to the Route 91 music festival.
The order was sought by attorneys who represent Rachel Sheppard, a California woman who survived the attack, despite being shot in the chest three times.
"The shooter was in that hotel for six days," says attorney Brian Nettles.
The order, granted by Judge Mark Denton, restrains Mandalay Bay from destroying anything of evidentiary value until another hearing set for Oct. 30 at 9 a.m. That's when MGM will have a chance to argue against the ruling, before a possible ruling to would make the order permanent.