MS-13 Gang member arrested in Virginia for 2 murders in Texas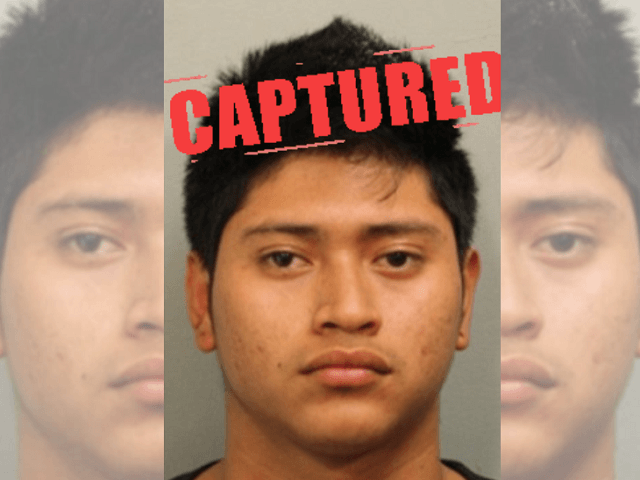 HOUSTON, Texas — Law enforcement authorities in Virginia arrested an illegal alien MS-13 gang member wanted for his alleged role in two Houston-area homicides. Texas Department of Public Safety officials added the man to their most-wanted list earlier this week.
Houston Police Department officials confirmed the arrest and said they will bring Douglas Alexander Herrera-Hernandez, 20, aka Alexander Hernandez, aka "Terror," back to Texas to face two murder charges in connection to two separate incidents.
The first incident occurred on June 13, 2016, in Missouri City, a suburb of Houston located in Fort Bend County. The second incident occurred on July 9, 2017 in southeast Houston. Herrera-Hernandez will face the charges in two courts located in Fort Bend and Harris Counties, KHOU reported.
Local police confirmed to the Houston Chronicle that Herrera-Hernandez is a Salvadoran native who is in the U.S. illegally. He is also suspected of being a member of the hyper-violent MS-13 gang.