MS-13 recruiting elementary students in D.C. area…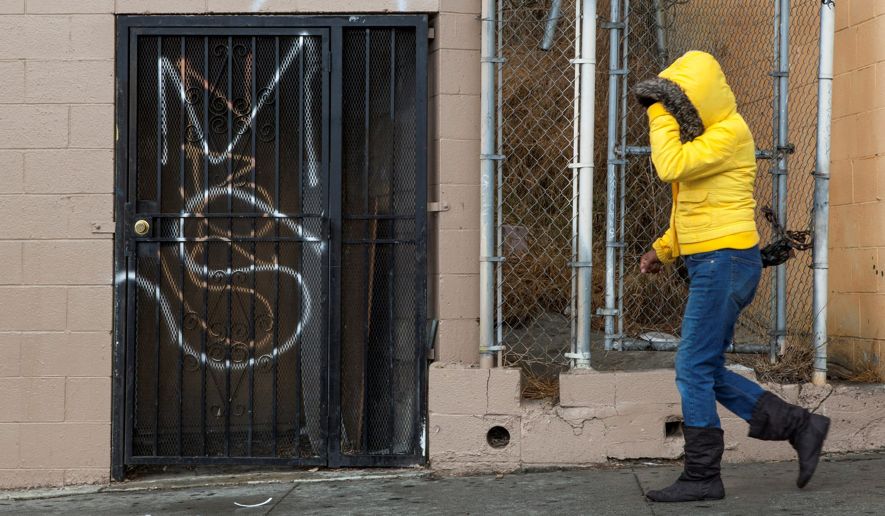 GAITHERSBURG, MD- It starts early. WUSA9 learned Thursday, gang leaders are recruiting new members in a disturbing place: Elementary Schools.
"Oh grade-school. They're recruiting in grade-school but generally 5th grade and on," said Northern Virginia Regional Task Force Director Jay Lanham.
It may feel like they're babies, but 5th grade and on, the time kids are starting to find themselves, has become a prime target age for MS-13 gang recruiting especially, according to Lanham.
His team is aiding the investigation into the gang-related murder of 15-year-old Alexandra Reyes-Rivas, the Montgomery County teen found dead in Springfield, Va. this past weekend.
"Even more concerning is the increase in juvenile violent offenders," he said.