Muslim Man Sues Little Caesars for $100 Million for Serving Him Pork Pepperoni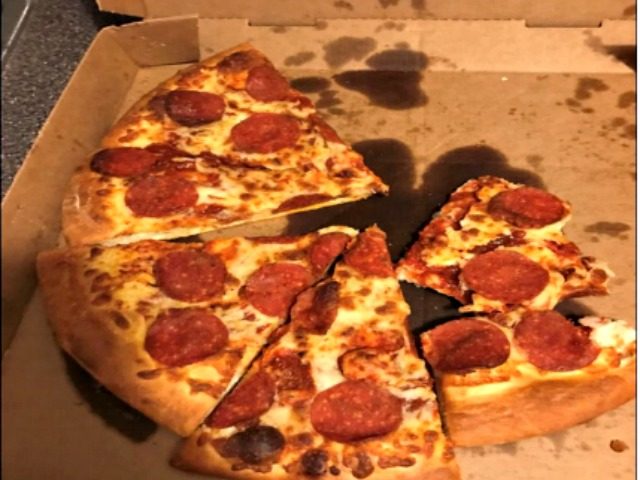 A Muslim man has sued the pizza chain Little Caesars for $100 million in Michigan after he claims the pizza restaurant served him pork-based pepperoni despite his ordering "halal" pepperoni allowed under Islamic law.
Mohamad Bazzi, of Dearborn, ordered halal pizza two times from Little Caesars' Dearborn location when the restaurant served him regular pepperoni instead of the "halal" pepperoni that was advertised on the box, CBS Detroit reports.
The class-action lawsuit filed in Wayne County Circuit Court claims the restaurant violated a Michigan law called the "Wayne County Halal and Kosher Anti-Fraud and Truth-in-labeling ordinance." Islamic law also prohibits Muslims from consuming pork.
Halal pepperoni is made with beef that is prepared under Islamic guidelines, some of which include reciting a prayer as the animal is slaughtered.
The lawsuit claims that Bazzi did not realize it was pork both times when he ordered the pizza from the restaurant.