Navajo Nation officials want President Donald Trump to subsidize Kayenta Mine, power plant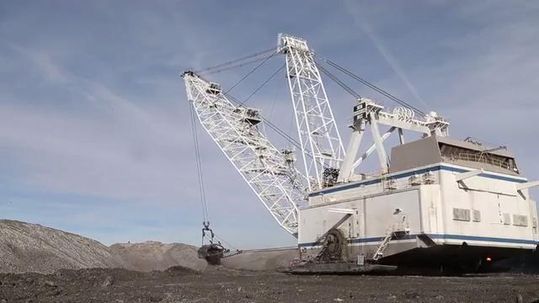 Navajo Nation political officials are endorsing a plan to ask the federal government for coal subsidies to keep the Kayenta Mine and Navajo Generating Station operating.
The coal-fired power plant is not economical for Salt River Project and its other four owners, who voted recently to run it through the end of 2019 if possible, but give up their ownership after that. Closing the power plant near Page would mean closure for the Kayenta Mine, which feeds it with hundreds of millions of dollars worth of coal a year.
While the closure would benefit the environment as utilities turn to cheaper, cleaner-burning natural gas, it would devastate the economies of the Navajo and Hopi tribes, whose members depend on the two facilities for jobs, government revenues and smaller services such as free coal to heat homes.
So far, no solid plan has developed to keep the facilities open, though representatives of the tribes and other stakeholders met March 1 with officials from the U.S. Department of the Interior to explore possibilities.