NC Rep. David Rouzer Introduces Second House Bill to Eliminate U.S. Education Department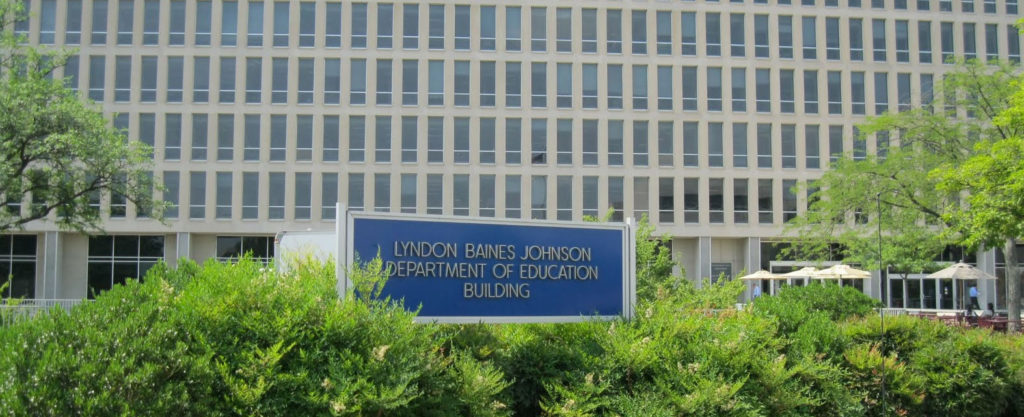 North Carolina Rep. David Rouzer (R) has introduced a second bill in the House that seeks to eliminate the U.S. Education Department.
According to a press release on Rouzer's website, H.R. 1510 "proposes a responsible dismantle of the Department of Education by reallocating its billions in funding to be proportionally distributed to the respective states to be used for any education purpose as they see fit."
Taxpayer funds returned to the states would be in the form of grants.
Examples given of state uses for the funds include "teacher pay raises, new school construction, investment in technology, and more."