NCAA Shuns LGBTQ Groups, Restores NC as Destination for Championship Games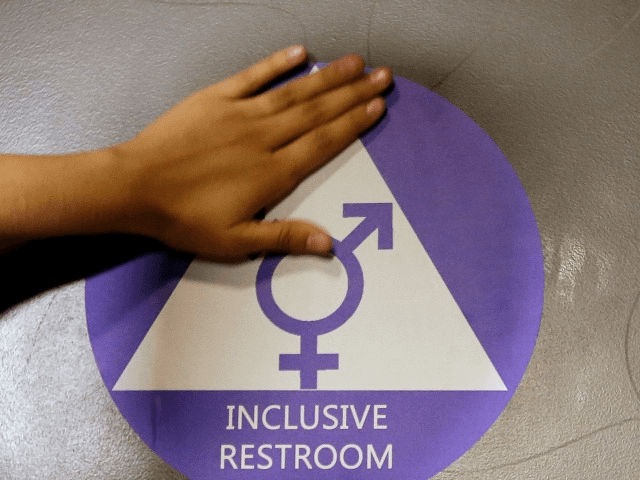 Much to the chagrin of LBGTQ groups, the National Collegiate Athletic Association removed its boycott of North Carolina as a venue for hosting championship games.
Until Tuesday the NCAA remained quiet about whether or not it would allow NC to regain permission to host the games.
The Tar Heel state lost its privilege as a destination for games in 2016 when it decreed under the law HB2 that all people, including transgenders, have to use bathrooms corresponding to their biological gender as indicated on their birth certificate. Many advocates for transgender rights believe the repeal of HB2, and replacing it with HB142, does not go far enough to protect the rights of transexuals.
The new law essentially restores the status quo prior to HB2. However, HB-142 prohibits government entities from creating laws that pertain to multiple-occupancy bathrooms, showers, and changing rooms unless it's "in accordance with an act of the General Assembly." The new law only applies until December 1, 2020.