Networks covered fake UVA rape, but ignore alleged rape involving illegal immigrant: Report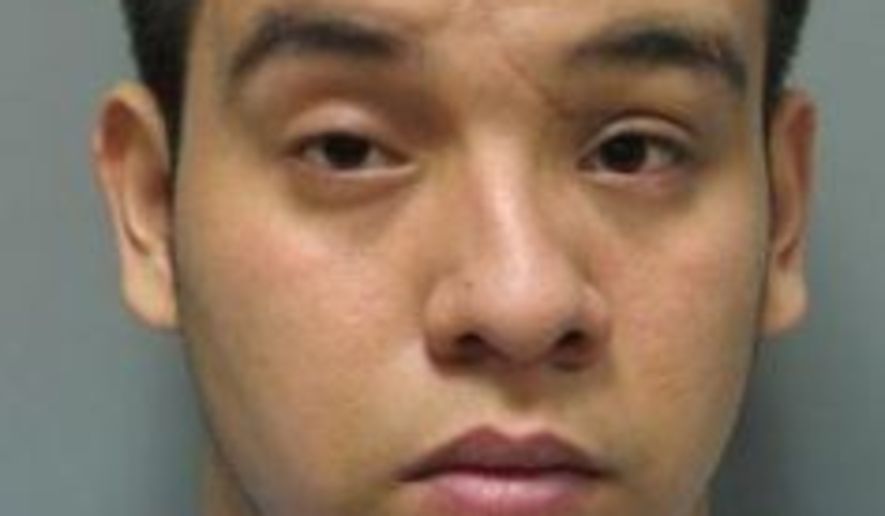 The major television networks dedicated significant coverage to an alleged rape at the University of Virginia that turned out to be a hoax, but have paid little attention to the brutal gang rape of a 14-year-old at a Maryland high school allegedly committed by at least one illegal immigrant.
According to the Media Research Center's NewsBusters, ABC, CBS and NBC have hardly covered the horrific crime since Fox News' Bret Baier became the first reporter to tell the story to a nationwide audience Monday night.
The major networks failed to follow up the Fox News story with reports of their own, even after White House Press Secretary Sean Spicer was asked about the rape during his press briefing on Tuesday.