New Albany, NY Law Will Require Gun Safes or Trigger Locks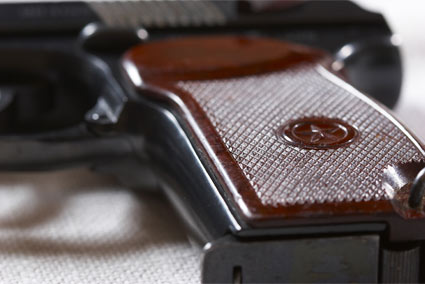 In the wake of thefts and accidental shootings, Albany's Common Council recently voted 14-1 on a new law that will require gun owners to lock up their weapons when it takes effect on January 1.
According to The Times Union, "The law…requires gun owners to either secure their weapons in a safe or render them unable to be fired with a trigger lock whenever the gun is out of their 'immediate possession or control.'" Buffalo, Rochester, Westchester County, and New York City have similar storage laws.
If a gun owner is found to have an unsecured weapon, the first offense will result in a fine of up to $250 or 15 days in jail, with the second offense (or the first that causes injury or death) resulting in a $1,000 fine and one year in jail.