New Hampshire considers Russian liquor ban as consequence of hacking campaign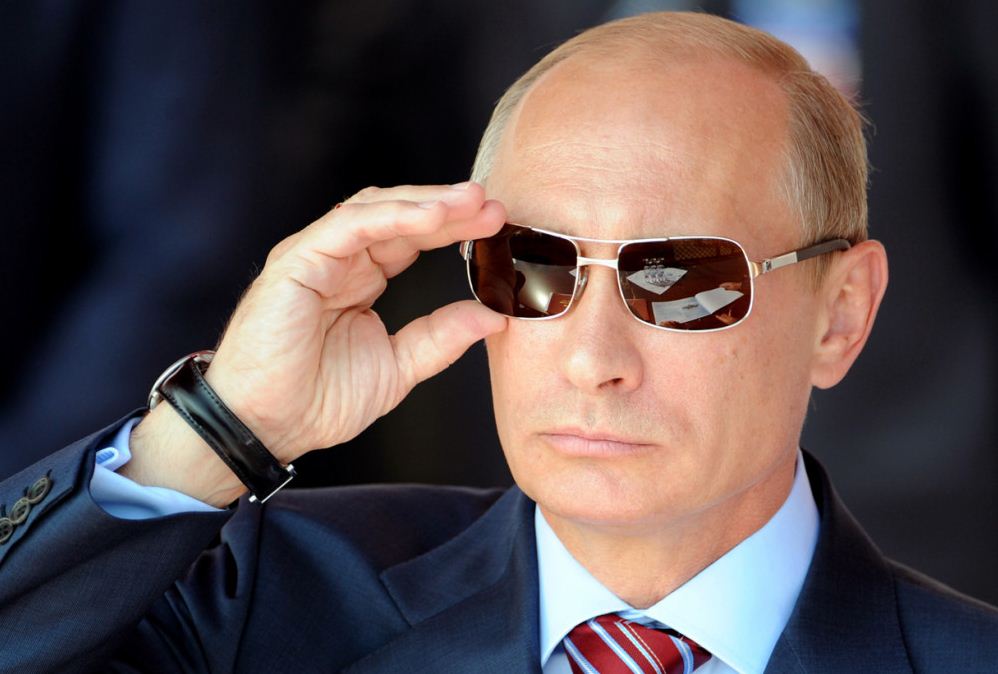 Russian vodka may soon vanish from liquor stores in New Hampshire pending the outcome of legislation proposed Monday by the state Senate's top Democrat.
A bill offered by State Sen. Jeff Woodburn of Whitefield would begin where a U.S. government report left off last week and take action against Russia over its interference in the 2016 White House race.
If passed, LSR 932 would establish a bipartisan commission tasked with developing ways for the Granite State to get back at Moscow for meddling in the recent U.S. presidential election.
For starters, its author says the commission should specifically take a shot at Russian liquor by restricting its presence from state-controlled stores.
"The uncontested conclusion by the U.S. intelligence community of Russian interference in our elections requires a response at the local, state and federal levels," the state Senate minority leader said in a statement.