New Hampshire defunds Planned Parenthood facilities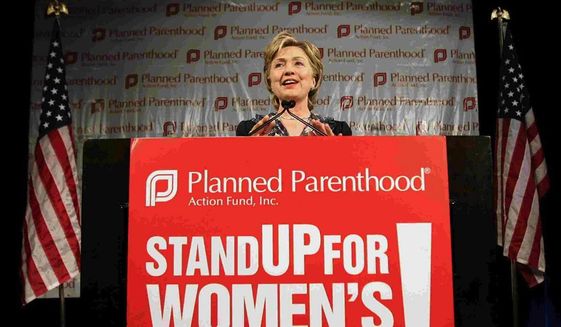 The New Hampshire executive council ended Wednesday state funding of Planned Parenthood, the latest move to defund the organization in the wake of graphic undercover videos accusing the organization of profiting from fetal-tissue sales.
A majority of the state executive council — councilors Chris Sununu, David Wheeler and Joe Kenney — voted to terminate the state's contract with Planned Parenthood of Northern New England over the objections of Democratic Gov. Maggie Hassan.