New Jersey education official not sorry for calling Jews 'brutes' after anti-Semitic shooting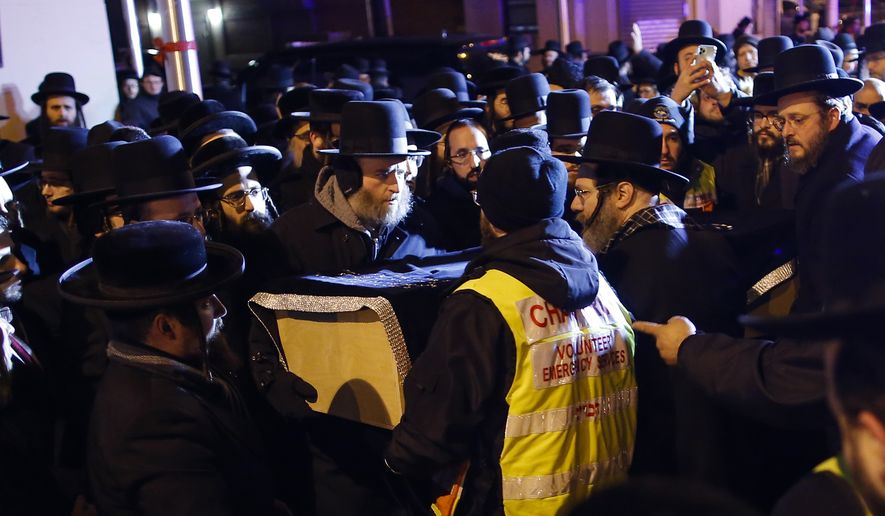 A Jersey City Board of Education member is facing mounting calls to resign after she referred to Jewish people as "brutes" in response to last week's anti-Semitic shooting at a local kosher supermarket that left four people dead.
Board member Joan Terrell-Paige made a Facebook comment on Monday that blasted the outpouring of support for Jersey City's Jewish community after two alleged black supremacists reportedly targeted Jews during the Dec. 10 attack.
"Where was all this faith and hope when Black homeowners were threatened, intimidated, and harassed by I WANT TO BUY YOUR HOUSE brutes of the jewish community," Ms. Terrell-Paige, who is black, wrote in the now-deleted comment.
She also asked whether the assailants, who were both killed in the attack, were trying to send a "message."