New Mexico Democrats Undertake Last Ditch Effort to Ban Private Gun Sales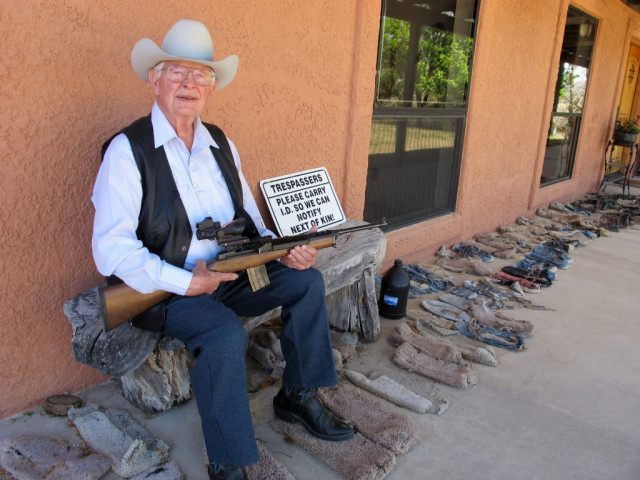 New Mexico Democrats are assigning a new bill number to failed gun control legislation in hopes of reviving an effort to ban private gun sales.
The failed bill–HB 50–and will likely be renumbered HB 548 and taken up by the NM House Judiciary Committee on Monday.
HB 50 was sponsored by State Representative Stephanie Garcia Richard (D-Los Alamos). It mandates that New Mexico residents seek out an agent of the state–a Federal Firearms License holder (FFL)–and undergo a background check on every gun sale, whether retail or private. In other words, HB 50 is about universal background checks.