New Mexico to sue EPA over mine spill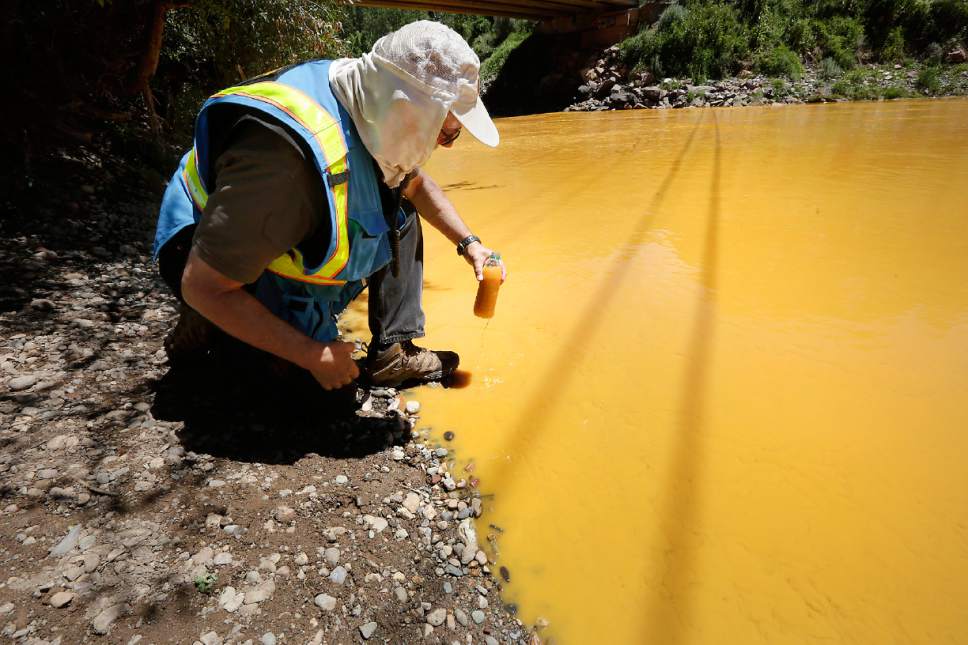 New Mexico plans to sue the federal government and the owners of two Colorado mines that were the source of a massive spill last year that contaminated rivers in Utah and other Western states, officials said Thursday.
The New Mexico Environment Department said it filed a notice of its intention to sue the U.S. Environmental Protection Agency over the spill. The lawsuit would be a first and also would target the state of Colorado and the owners of the Gold King and Sunnyside mines.
Utah leaders have also reserved the possibility of legal action against the EPA. In a statement issued last fall, Gov. Gary Herbert said the state "will continue to hold the EPA accountable for this mistake, including compensation for the costs we incurred in protecting Utahns from the release."