New Orleans braces for new flooding as it copes with power outages, failed pumping system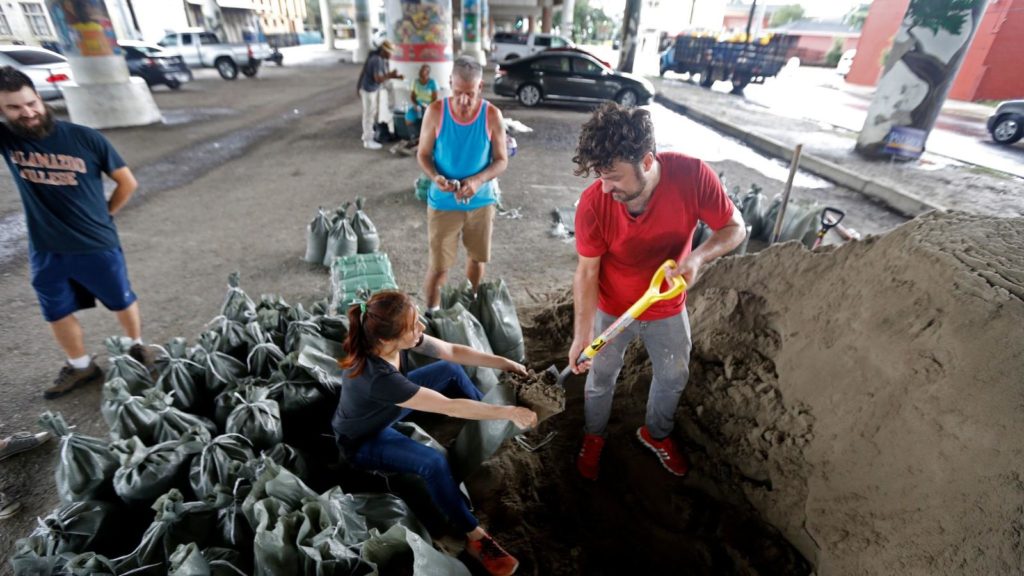 Heather Wright is a New Orleans native, so she knows that flooding is a part of life in the city. New Orleans lies up to 10 feet below sea level and is mostly surrounded by water.
"I've lived in New Orleans all my life, so water is in my DNA," Wright said Friday. "I survived Hurricane Katrina and lived through that, but this was the highest I've ever seen the water get since that time."
By "this" she referred to flooding unleashed last Saturday after a heavy rainstorm overwhelmed the city's compromised pumping system, and with many streets still flooded, city residents are bracing as a new round of heavy rain is expected this weekend.
Officials said this week that at least 14 of 120 drainage pumps located throughout the city were out of service during last weekend's storm because of power shortages and because of a lack of basic maintenance.