New Puerto Rico governor signs fiscal emergency law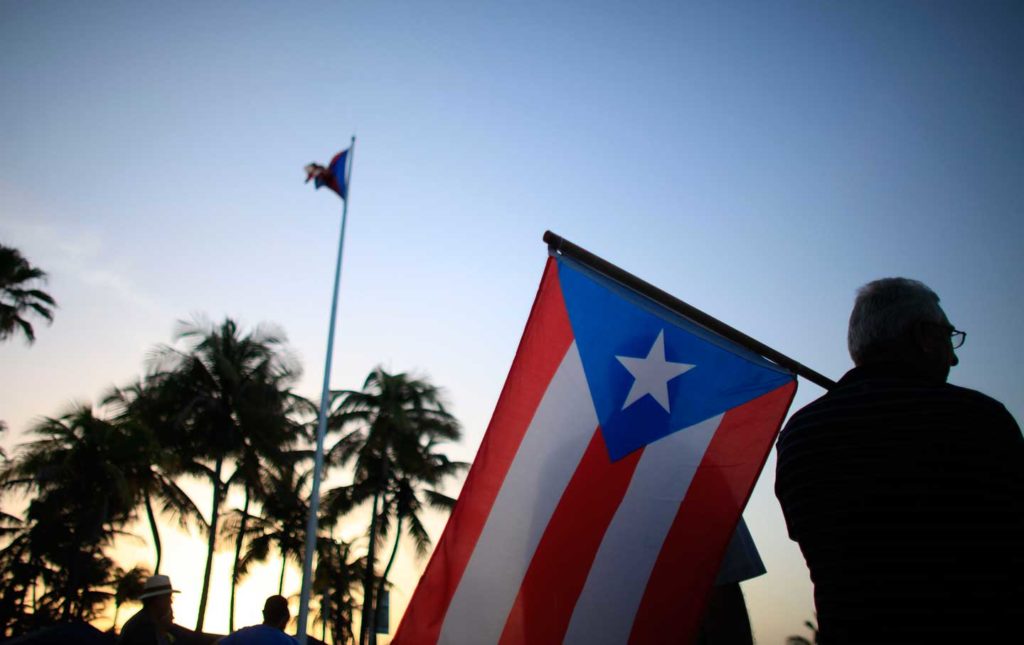 Puerto Rico's governor signed a law on Sunday that allows him to define essential government services and set aside money to pay for them, setting the vision of how to prioritize a mountain of obligations the struggling U.S. territory cannot afford.
Governor Ricardo Rossello, sworn in this month, signed the Puerto Rico Financial Emergency and Fiscal Responsibility Law, replacing a moratorium on debt payments by ex-Governor Alejandro Garcia Padilla that had been unpopular with many bondholders.
The new law allows Rossello to define which services are essential to health, safety and welfare, and set aside money in a "lockbox" to ensure their payment.
Under the law, the island will try to pay as much of its $70 billion in debt as possible after payment of services.
The law itself does not create policy, but authorizes Rossello to make decisions through executive orders expected in the coming weeks, as the island tries to pull itself out of an economic crisis.