New York Gov. Cuomo to travel to Cuba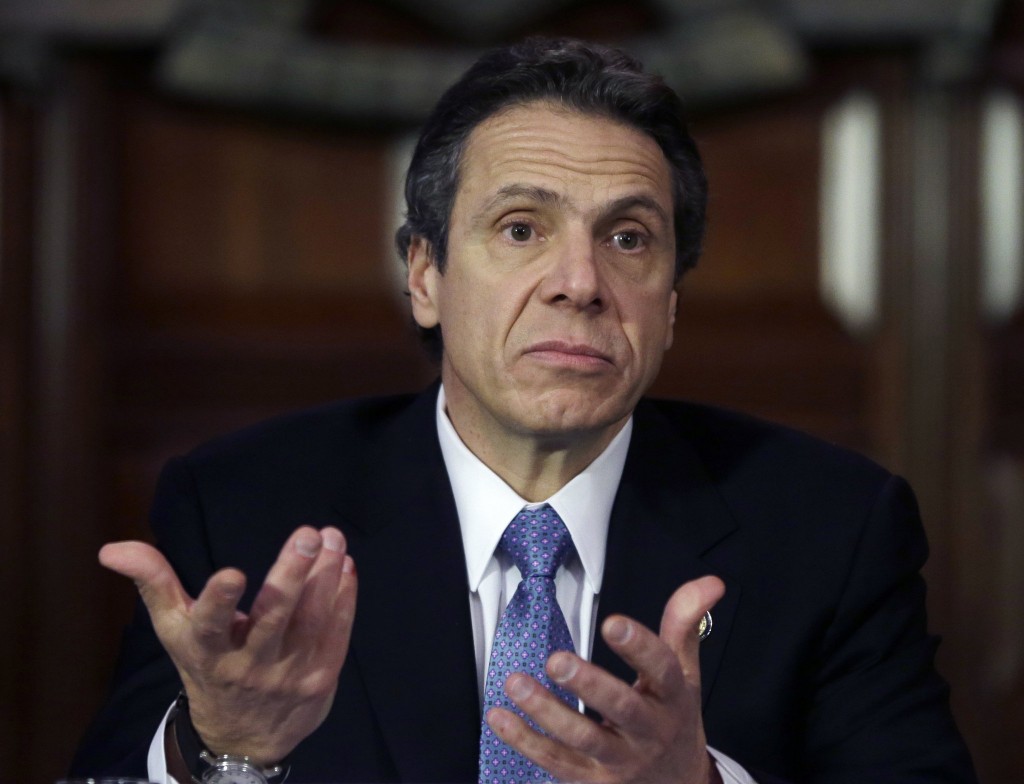 New York Governor Andrew Cuomo is reportedly planning to head to Cuba for a trade mission in the coming months.
The trip would likely be the first by a major U.S. public official to the communist nation, after the Obama administration began to relax embargo restrictions around the country.
The Wall Street Journal reported Saturday that Cuomo will announce in his Wednesday state-of-the-state address that he is planning a trade mission to the nation, citing a person familiar with the matter.
Earlier this month, the Obama administration unveiled relaxed trade and travel restrictions to Cuba, making the president the first step to move towards normalizing relations with the nation in roughly 50 years.