Newspaper lifts ban on word 'Christian,' deemed too 'offensive' to print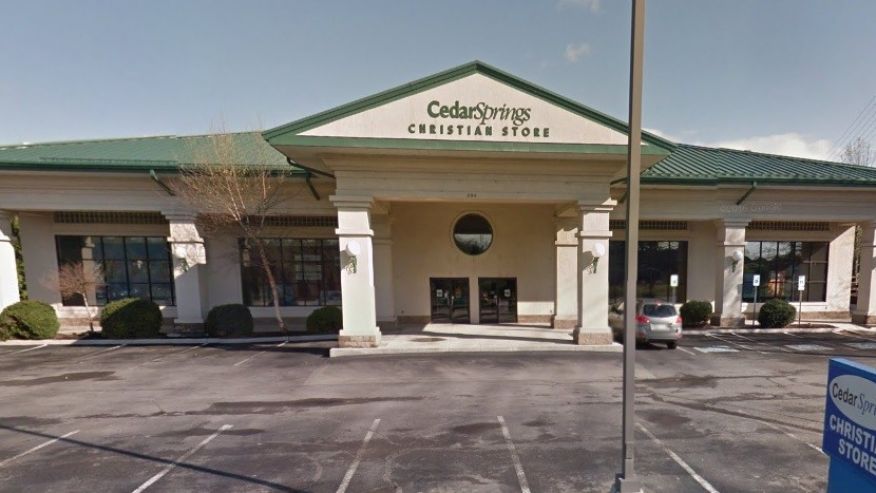 A Tennessee newspaper that banned an ad from a Christian bookstore because it included the controversial word "Christian," has reversed its decision.
Curtis McGinnis of Cedar Springs Christian Stores told The Christian Post on Monday that "When my wife, Lois, called to find out why our ad did not run, she was told that the ad did not go through because it had an offensive word in it."
"She asked what was the offensive word and the lady told her 'Christian,' and the word was on the offensive word list," McGinnis added.
News of the ad rejection over the word Christian being labeled offensive garnered much outrage from supporters of Cedar Springs Christian Stores, who sent several complaints to the Knoxville News Sentinel.
In a statement posted to their Facebook page last Friday, the bookstore thanked those who offered support to the Christian company.