NFL Civil Rights Group Says 'Redskins Name Has To Be Changed'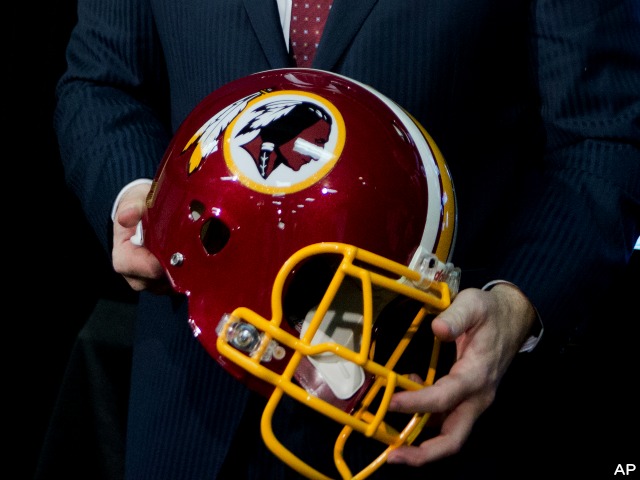 Leaders of a prominent civil rights organization, with a stated mission to promote racial diversity and equality of opportunities in the NFL, is imposing maximum pressure on Washington Redskins owner Daniel Snyder to change the name of his team.
The Fritz Pollard Alliance—a not-for-profit-group closely aligned with the NFL and includes several ex-NFL players—attempted to persuade Snyder to abolish the Redskins name and logo back in August. However, they were rebuked by the director of the Washington Redskins Original Americans Foundation, which was established by Snyder to address the problems facing Native Americans.
The Alliance voiced their concern to the NFL about the "Redskins" name on two previous occasions, even taking the subject up with Roger Goodell. The commissioner told the Alliance that it was up to Snyder.