No firing squad for Mississippi's death row inmates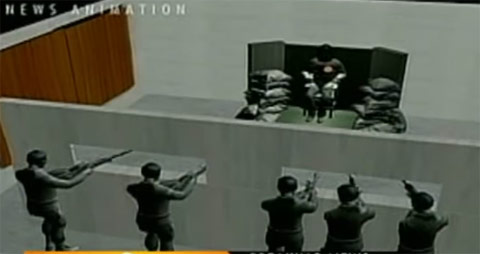 Mississippi lawmakers have shot down the firing squad as a means of execution for death row inmates.
The change, by a state Senate committee, came after the lower chamber passed a proposal Feb. 8 that would have allowed death by nitrogen gas chamber, firing squad and electrocution as alternatives to the current method of lethal injection. The state legislature proposed the other options in case others are deemed unconstitutional or become unavailable.
"States have been having difficulty obtaining lethal injection drugs within the United States primarily because the American pharmaceutical manufacturers have uniformly said they don't want their medicines used in killing prisoners," said Robert Dunham, Director of the Death Penalty Information Center.