North Carolina gov.-elect sues over law stripping his powers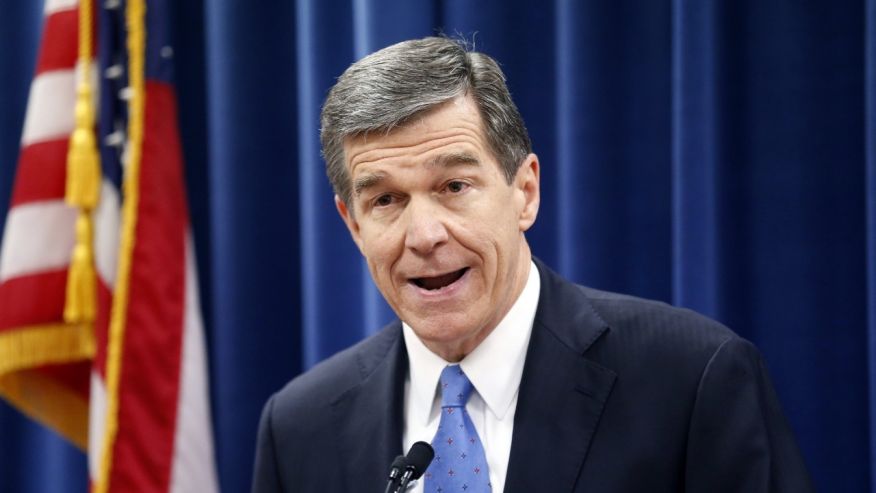 North Carolina's incoming Democratic governor sued Friday over a new law passed by Republican legislators to limit his powers as he prepares to take office.
In his lawsuit, Gov.-elect Roy Cooper asks a Wake County judge to block a law that ends the control governors exert over statewide and county election boards from taking effect Sunday, when he'll be sworn in.
The lawsuit says the Republican-led legislature's radical changes two weeks ago to the administration of election laws are unconstitutional because they violate separation of powers.