North Carolina's bathroom law puts NCAA events at risk: official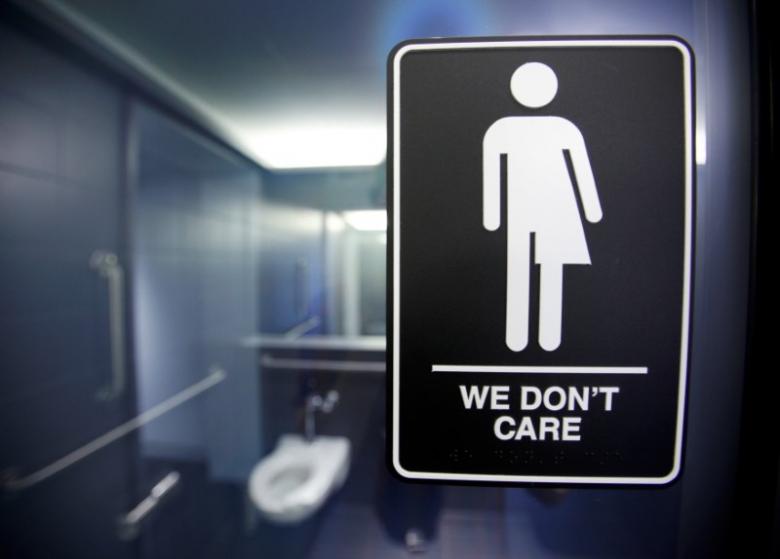 North Carolina is close to losing NCAA championship events for six years at a cost of more than $250 million because of a law that restricts bathroom access for transgender people, a local sports official told state lawmakers on Monday.
The governing body for U.S. college athletics is reviewing bids to host events through spring 2022, including 133 from North Carolina cities and universities, said Scott Dupree, executive director of the Greater Raleigh Sports Alliance.
The law known as House Bill 2, which bars transgender people from using government-run restrooms that match their gender identity and limits local nondiscrimination protections, will doom the state's chances, Dupree wrote in a letter.
"Our contacts at the NCAA tell us that, due to their stance on HB 2, all North Carolina bids will be pulled from the review process and removed from consideration," said Dupree, adding he was sharing the information on behalf of the North Carolina Sports Association.
The NCAA did not respond to a request for comment.
The organization has already moved championship events, including two rounds of the prominent Division I men's basketball tournament, from the hoops-loving state for the current academic year in protest at the measure.