North Dakota Republicans choose delegates to national convention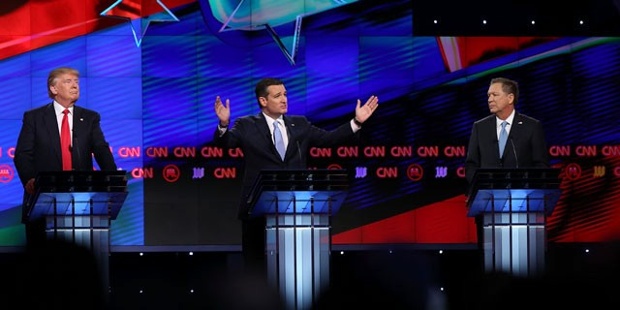 Fargo, North Dakota (CNN)North Dakota Republicans selected 25 national delegates Sunday, with results that looked good for Ted Cruz, but were far from certain because each delegate will be a free agent at the national convention.
The North Dakota delegates include eight Republicans who have said they will vote for Cruz and one who is supporting Donald Trump. But just as many delegates were mum about their plans when questioned over the weekend.
The delegates met Sunday evening, just as the convention ended, and selected State Party Chairman Kelly Armstrong to be chair their convention delegation and chose Republican National Committeeman Curly Haugland and RNC Committeewoman Sandy Boehler to serve on the powerful convention rules committee.
Party leaders make up many of the slots, including Gov. Jack Dalrymple, First Lady Betsy Dalrymple, Attorney General Wayne Stenehjem and top party donors. But party activists won a good number of slots, too.