NRA Files Another Suit Challenging California's Anti-Gun Restrictions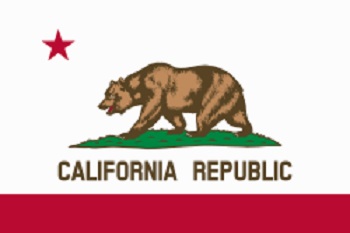 The National Rifle Assn. has filed a second lawsuit challenging California's assault weapons restrictions, this time alleging that regulations developed by the state Department of Justice are too burdensome and go beyond the agency's powers.
The NRA had previously filed a lawsuit against a ban on the sale of rifles with bullet buttons that allow detachment of an ammunition magazine, which was approved by the Legislature.
The measure required people who owned guns with bullet buttons before the ban to register them with the state.
The new lawsuit, filed Thursday in Fresno Superior Court, seeks to block the new regulations, arguing that new rules requiring registration of existing assault weapons "go far beyond" the allowed registration process, and "unlawfully expand the scope" of the state's registration requirement.
The lawsuit says the regulations require excessive personal information as a condition of registration, including where and how the firearm was acquired, and a requirement to provide the state DOJ with photographs of the firearm.