NRA Nevadans for Freedom Hires Campaign Manager to Lead Grassroots Efforts to Defeat Nevada Gun Control Ballot Initiative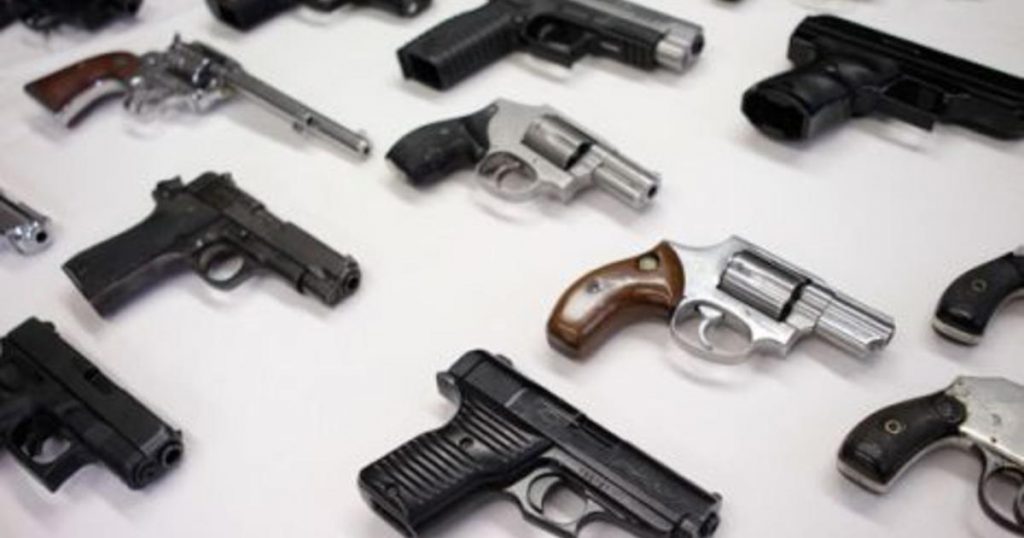 NRA Nevadans for Freedom today announced that Robert Uithoven has been hired to manage the grassroots campaign to defeat Question 1, a flawed gun control ballot initiative on the November 2016 ballot. The Uithoven hire signals that NRA Nevadans for Freedom is gearing up for a serious fight to defeat Question 1. The group recently launched a website aimed at educating voters on the truth about the gun control initiative and combating the misinformation campaign being waged by out-of-state gun control groups.
"We are excited to have Robert leading the grassroots campaign to defeat Question 1," said Catherine Mortensen, NRA spokesperson. "Robert's proven ability to mobilize supporters on the ground will be the key to defeating the flawed gun control initiative and stopping the Californication of Nevada's gun rights."
Uithoven, a Reno native, has been active in Nevada grassroots politics for 25 years where he has led many successful local and statewide campaigns. Uithoven recently managed the campaign to elect Nevada Attorney General Adam Laxalt.
"I am excited to join the grassroots movement to defeat Question 1," said Uithoven. "The out-of-state gun control groups funding this flawed initiative will spend whatever it takes to drown out the voices of freedom loving Nevadans. It is my job to ensure that they do not succeed. I am confident that when voters learn the truth about the flawed gun control initiative, Question 1 will be soundly defeated."