NRA, Others Urge Supreme Court to Review "Assault Weapon," Magazine Ban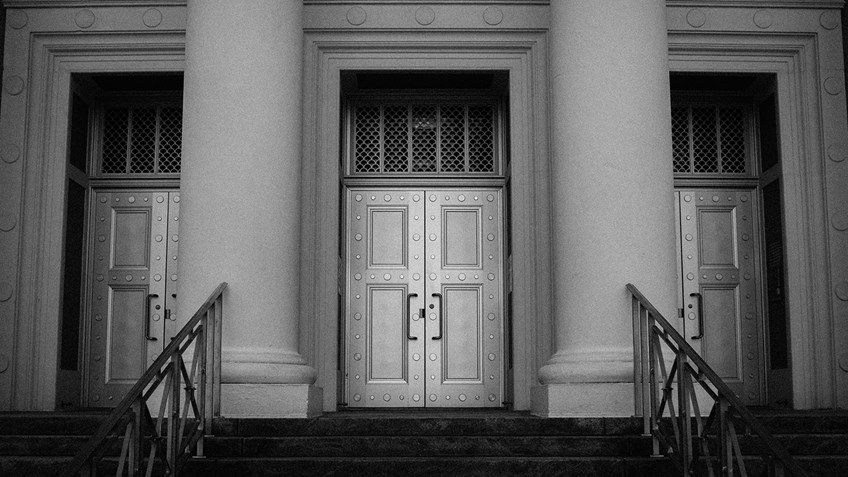 This month, the United States Supreme Court commenced its October sitting. Among the cases that the Court may decide to review is Kolbe v. Hogan, No. 17-127. The case arises out of a challenge to Maryland's Firearm Safety Act of 2013, a law banning so-called "assault weapons" like AR-15s and other detachable magazine-fed semi-automatic rifles, and the sale and transfer of magazines capable of holding more than ten rounds.   
A three-judge panel of the U.S. Court of Appeals for the Fourth Circuit had initially struck down the law, finding it was "beyond dispute" that the banned firearms and magazines were commonly owned and in common use by law-abiding citizens and thus, based on District of Columbia v. Heller, clearly within the scope of Second Amendment protection. The case was subsequently reargued before a larger panel (an "en banc" appeal). 
In a ruling early this year, that panel reversed and upheld Maryland's law, using an "out-of-context parsing of the Supreme Court's statement in Heller" that had been rejected as inappropriate by the earlier decision. Citing language in Heller on "dangerous and unusual weapons" ("weapons that are most useful in military service—M-16 rifles and the like"), the en banc court crafted a new constitutional test that is unsupported both legally and factually: that the banned semi-automatic rifles and large-capacity magazines are "like" M-16 rifles and other military weapons, and as such, are not constitutionally protected at all. 
Maryland Attorney General Brian E. Frosh, who wrote and ensured the passage of the challenged law as part of his continuing campaign for ever more stringent gun control in the state, applauded this new ruling, commenting that it "is unthinkable that these weapons of war …would be protected by the 2nd Amendment."