NY: Voters give governor, lawmakers lackluster grades on ethics reform efforts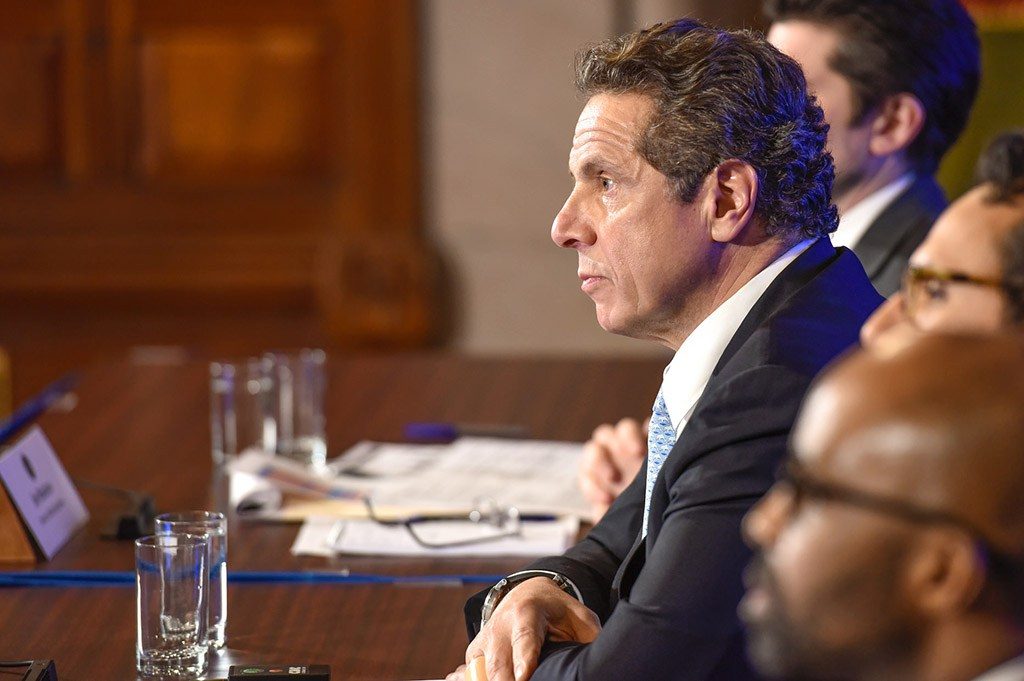 By a better than two-to-one margin — 56 to 27 percent — New Yorkers say the ethics reform legislation passed in the recently completed legislative session will not lead to a reduction in corruption in state government, according to a new Siena College poll of New York state registered voters released Thursday.
Although Governor Andrew Cuomo called the recently completed session, "probably the most successful in modern history," only 23 percent of voters agree with him. Sixty percent agree with newspaper editorial boards that take issue with the governor's description. Voters give the Governor a grade of "C" for the legislative session and each house a grade of "C-."
A last-minute ethics reform deal reached by the governor and legislative conference leaders in the final hours of session would strip the pensions of any public officer who is convicted of corruption. Because the proposed reform would amend the state Constitution, the Legislature would have to adopt the resolution again next session and the voters would have to approve the referendum on a statewide ballot before it goes into effect.
Good government groups had called for more stringent reforms including better regulation of lawmakers' outside income and increasing transparency in the budget-making process. They also want to close the state's election law "loophole" that treats limited liability companies as individuals, allowing these companies to make larger contributions to candidates and political parties.