Obama Admits To Exchanging Emails With Hillary On Her Private Email Server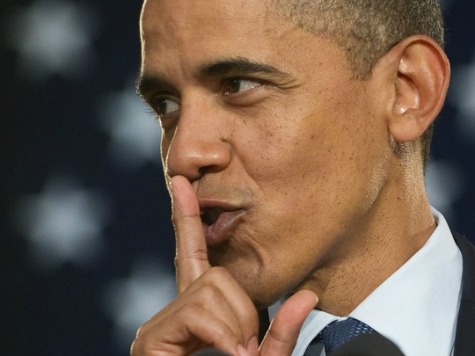 President Obama and Hillary Clinton exchanged emails when the former secretary of state relied exclusively on a private account, the White House said Monday.
However, Obama's top spokesman said the president was unaware of the "details" of how Clinton planned to disclose her emails, as required by law.
"The president … did over the course of his first several years in office trade emails with his secretary of state," White House press secretary Josh Earnest told reporters Monday. "I would not describe the number of emails as large. But they did have the occasion to email one another."
However, Earnest said the exchange of emails was not indicative of any wrongdoing by the president.
"He was not aware of the details of how that email address and server had been set up or how Secretary Clinton and her team were planning to comply with the Federal Records Act," Earnest explained.