Obama Castigates Judge For Ruling Against His Imperial Amnesty Decree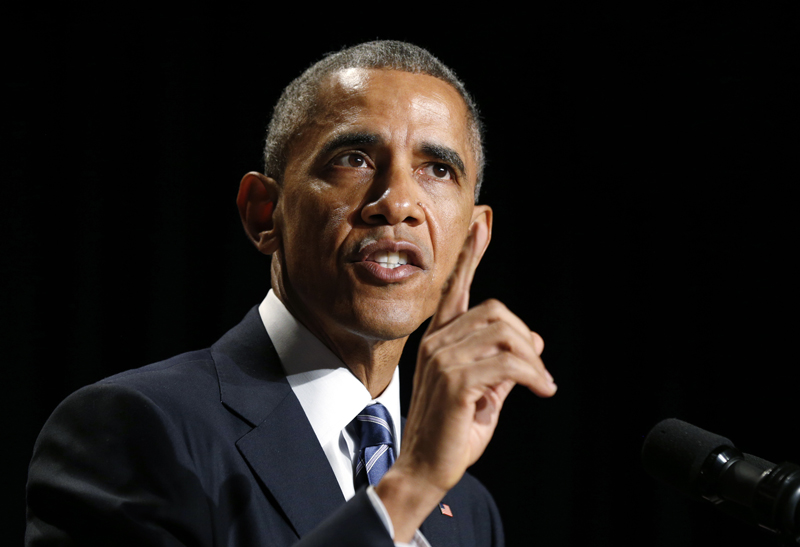 A federal judge has wrongly prevented "common-sense policies" from taking effect by blocking President Barack Obama's executive action that seeks to shield millions of immigrants from deportation, and the federal government plans to continue its fight in a higher court, the White House said Wednesday.
White House spokesman Josh Earnest said the policies are in the best interest of the economy and supported by businesses, faith leaders and local law enforcement across the country, "including in some communities that are located in pretty red states."
U.S. District Judge Andrew Hanen refused late Tuesday night to lift a temporary hold he imposed on the president's policies in February after 26 states — led by Texas — filed a lawsuit challenging the changes. The U.S. Department of Justice had asked Hanen to reverse his decision, but the Brownsville, Texas-based judge said the government had not "shown any credible reason" to immediately reverse his ruling.
That means the Obama administration is still temporarily barred from implementing policies that would allow as many as five million people to remain in the U.S. even though they live in the country illegally.