Obama Regime Terror Threat Report Leaves Off Iran And Hezbollah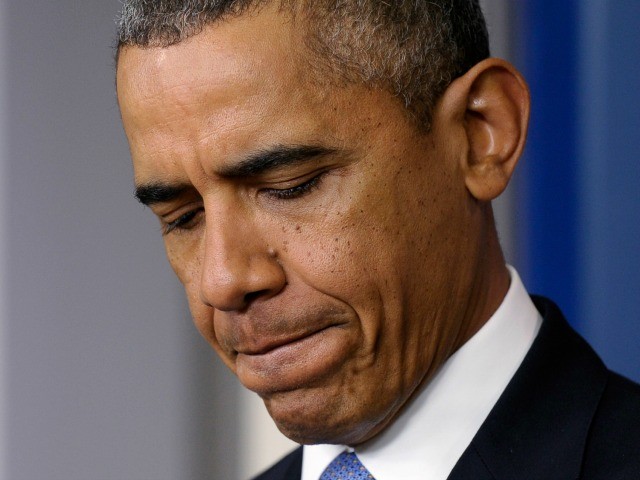 An annual security report prepared by Director of National Intelligence James Clapper and given to the Senate did not include Iran or Hezbollah as terror threats.
The unclassified Worldwide Threat Assessment even praised Iran for its "intentions to dampen sectarianism, build responsive partners, and deescalate tensions with Saudi Arabia."
Both Iran and Hezbollah, a militant group and political party in Lebanon, appeared in the "Terrorism" section of the 2014 Worldwide Threat Assessment, with Iran also appearing there in 2011, 2012 and 2013.
Iran was cited in this year's report as both a regional threat to the Middle East and a cyber threat.