Ohio legislators in budget gridlock need to follow Gov. DeWine's lead, and look beyond tax cuts: editorial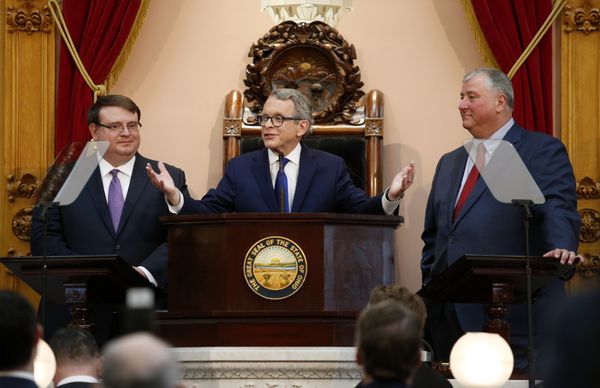 Here's what Ohio's GOP governor, Mike DeWine, said in his March 5 state of the state speech, with Republican House Speaker Larry Householder and Republican Senate President Larry Obhof flanking him: "Members of the General Assembly, if our state is to move forward, we must govern together."
Somebody didn't listen.
The Senate and House deadlocked last weekend over a state budget for the two years that began Monday, so they've passed a temporary budget to fund agencies through July 17. Legislators aren't that far apart on most issues, so it's revealing, and troubling, that budget compromise by the June 30 deadline eluded them.
Legislative leadership must set personalities aside – and make the hard decisions, quickly. DeWine's adult budget proposal, unburdened by political shibboleths, offers a model.