O'Malley, eyeing the presidency, plans May 30 announcement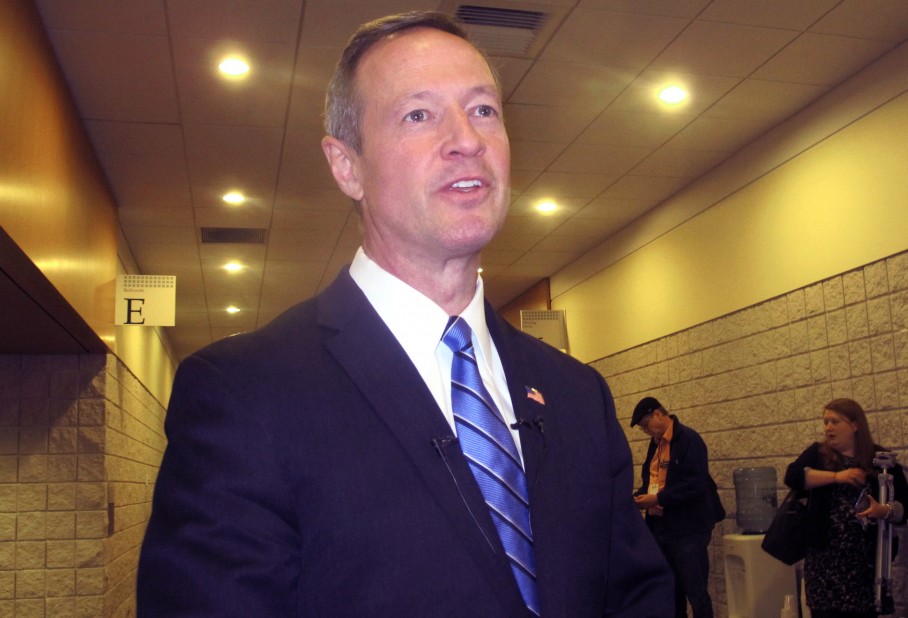 Former Maryland governor Martin O'Malley, who has been ramping up for a potential White House bid, plans to make an announcement about his political future on May 30 in Baltimore, aides said Wednesday.
O'Malley, who is widely expected to run for the Democratic nomination, will tell donors and other supporters about the announcement in a conference call scheduled for Thursday night, according to aides who requested anonymity in order to speak more freely.
The aides expect O'Malley to say he is inclined to run but to remain somewhat circumspect about his intentions. Were he to tell them outright that he plans to enter the race, he could trigger a 15-day window that would require him to file candidacy papers before May 30.
An email alerting O'Malley supporters to Thursday night's call promised "an important update on his imminent 2016 plans." People familiar with the planning said several locations within Baltimore have been under consideration for the May 30 event.