Once celebrated, special driver's licenses stir anxiety among immigrants in California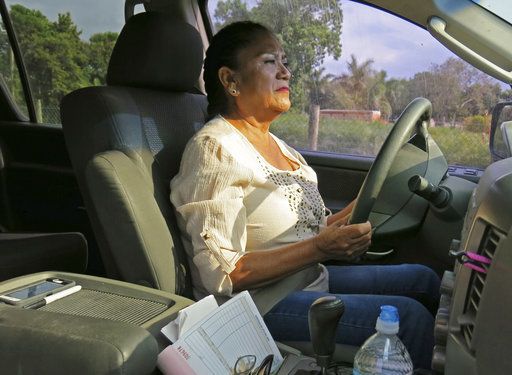 AUBURN, Calif. — Leticia Aceves remembers the fear of her first drive alone.
She was pregnant and in the country illegally with no driver's license, and little grasp of English or California's traffic laws. She had a doctor's appointment, so she drove on side streets and avoided Highway 49 — the town's main road — hoping to lessen her chance of being pulled over by police.
"I was shaking all the way from my house to the doctor's appointment," Aceves said.
Two years ago, driving got less stressful for Aceves and 850,000 other Californians who received driver's licenses under a state law meant to help immigrants living in the country illegally become more integrated into society.