Oregon judge faces scrutiny for allegedly helping illegal immigrant escape ICE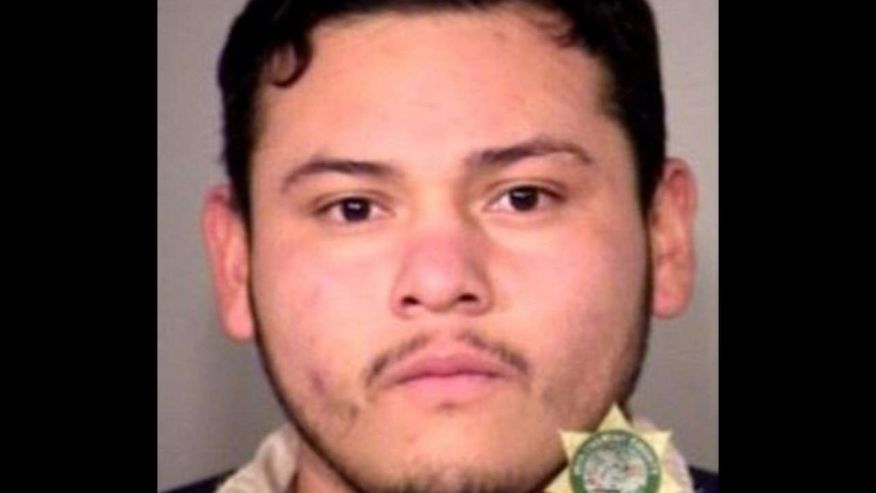 An Oregon judge is being investigated after she allegedly helped an illegal immigrant elude ICE agents in January by guiding the man through a private entrance at the courthouse.
Multnomah County Judge Monica Heeranz was notified by court staff that ICE agents were waiting outside her courtroom to possibly apprehend Diddier Pacheco Salazar, a 22-year-old Mexican national attending a DUI hearing, U.S. Attorney Billy Willaims said.
Specific details about what happend inside the courtroom next is not clear. But Salazar reportedly somehow managed to leave the room using an employee exit.