Oregon occupation pits militias against government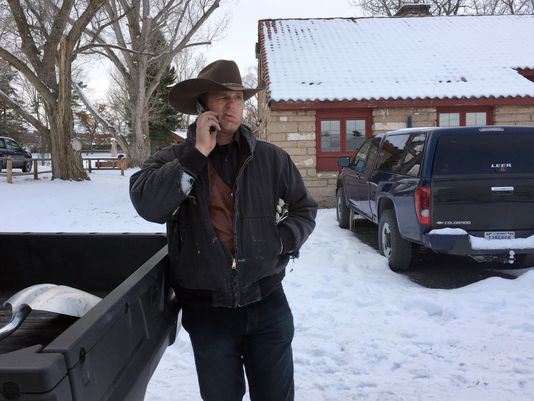 Armed supporters of two Oregon ranchers in the middle of an anti-government firestorm say they won't leave a national wildlife refuge until the U.S. returns land to the ranchers and local governments.
The standoff pits the federal government against the gun-toting protesters at the forefront of a national controversy over how to manage land in the West.
"Our purpose, as we have shown, is to restore and defend the Constitution," said Ammon Bundy, a rancher who is leading the protest at the Malheur National Wildlife Refuge along with his brother, Ryan.