Oregon standoff grinds on as Bundy brothers denied bail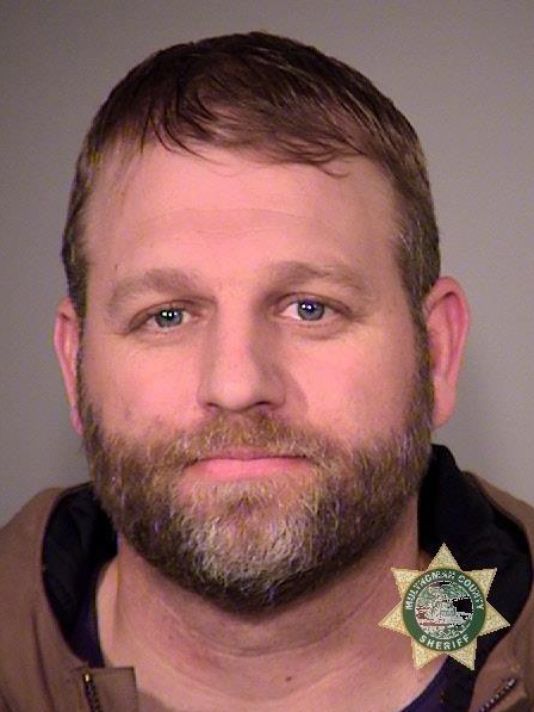 Four remaining armed militia members continued their occupation of an Oregon wildlife refuge Saturday, one day after a federal judge denied bail to ringleader Ammon Bundy, his brother Ryan and three co-defendants.
The holdouts at the Malheur National Wildlife Refuge near the town of Burns posted videos Saturday where one of them told the camera, "we're not dead yet," according to the Associated Press. The standoff began Jan. 2
The Oregonian identified those remaining at the refuge as David Fry, 27, of Blanchester, Ohio; and Sean Anderson, 47, his wife, Sandy, 48, and Jeff Banta, 46, of Elko, Nev.