O'Rourke to appear solo in CNN town hall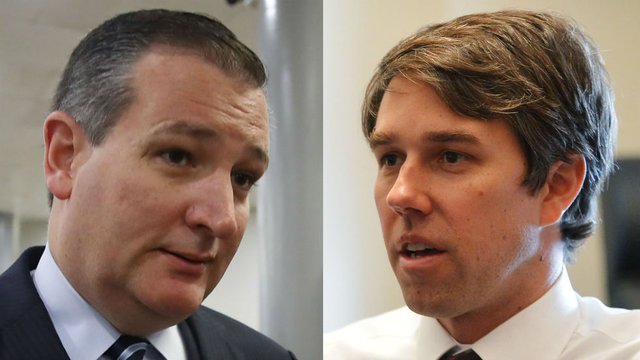 Texas Sen. Ted Cruz (R) has declined an offer to participate in an upcoming CNN town hall while his Democratic Senate challenger Rep. Beto O'Rourke has agreed to participate, according to the network.
"Sen. Ted Cruz's campaign initially accepted CNN's invitation to participate" but has since declined, CNN said in an announcement. The town hall in McAllen, Texas, on Oct. 18 will be hosted by chief political correspondent Dana Bash.
The Hill has reached out to Cruz's spokesperson for comment.
The network will also be offering up two debates this month: A debate Oct. 16 featuring Sen. Bill Nelson (D) and his GOP challenger Gov. Rick Scott in the Florida Senate race, which will be moderated by anchor Wolf Blitzer from Tampa, Fla.; and another Oct. 21 between Florida gubernatorial candidates former Rep. Ron DeSantis (R) and Tallahassee Mayor Andrew Gillum (D), a one-hour debate moderated by anchor Jake Tapper, also from Tampa.