Other State Officials Say No to Same-Sex Marriage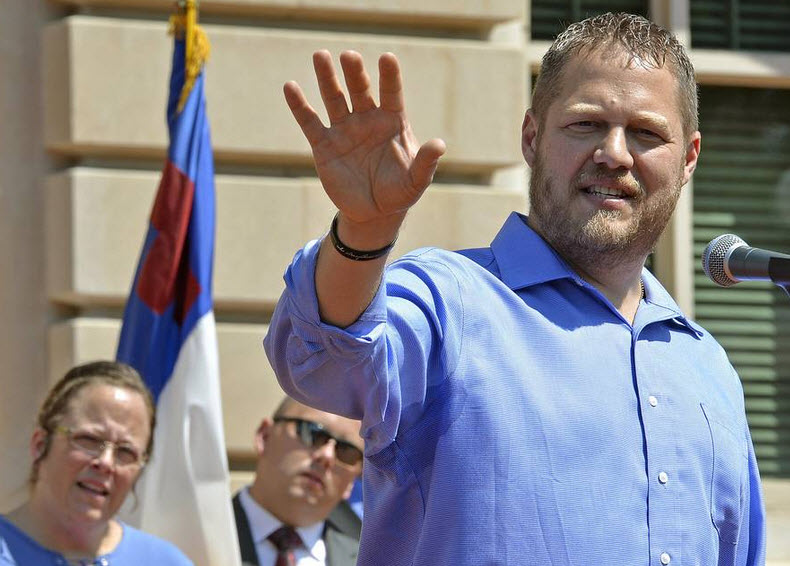 The spotlight will shine once again Monday on a Kentucky county clerk as she prepares to return to work after being jailed for refusing to issue marriage licenses to same-sex couples. But Kim Davis isn't the only one causing a stir.
Local officials in several other states also are refraining from granting licenses or performing ceremonies, drawing stepped-up scrutiny from gay-marriage supporters.
In North Carolina, all four magistrates in rural McDowell County have recused themselves from performing civil wedding ceremonies for any couples. The moves are allowed under a state law passed in June that allows certain public officials to avoid marriage duties if they have religious objections. So far, 32 magistrates across the state—about 5% of the total—have done so, according to the state Administrative Office of the Courts.