Paychecks for Illinois elected officials delayed, amid budget stalemate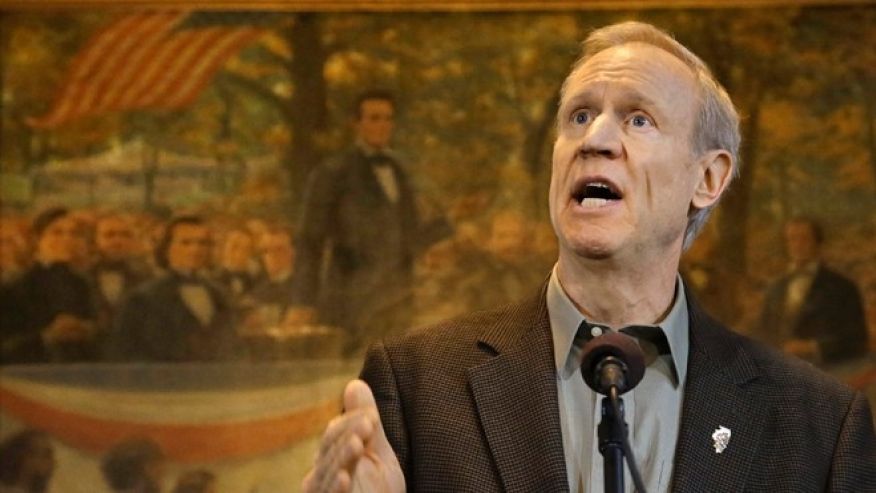 The latest budget impasse in Illinois is about to hit elected officials in their wallets, with the state comptroller planning to delay their paychecks amid nearly $6.5 billion in past-due bills.
The austere measure and mounting bills are the result of a stalemate between Republican Gov. Bruce Rauner and the Democrat-controlled legislature on a tax-and-spending plan that has dragged on for nearly 10 months. Their failure to compromise already has caused cutbacks in social services and sparked concerns about cuts in education.
"We're all in this together," Comptroller Leslie Munger, who called for the paycheck delay, said last week. "We all have to stand and wait in line together."
Munger insists she isn't trying to be "punitive" toward the elected officials, who in July will have another budget due.