Pennsylvania police reportedly warned 3 'radical' associates of terror suspect on the loose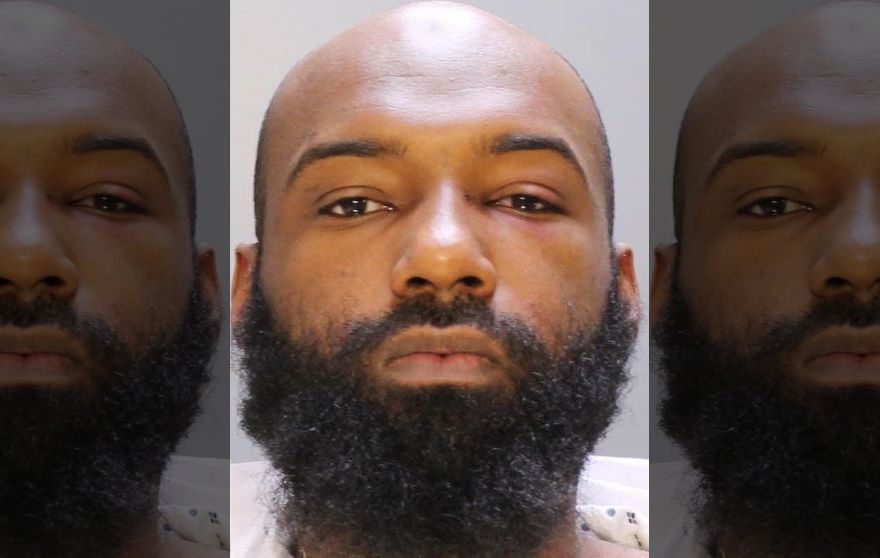 Philadelphia police have been told that three "radical" associates of a self-proclaimed ISIS-inspired gunman who attacked a cop Thursday were still at large and that "the threat to police is not over," according to a published report.
A law enforcement source told Fox News that city police and the FBI were investigating the tip, which came from a woman who stopped an officer on the street Saturday night.
The Philadelpha Inquirer reported Sunday that the woman told police that Edward Archer, who allegedly shot and wounded Officer Jesse Hartnett while the officer sat in his patrol car, had associations with three other men, all of whom were more "radical" than Archer.