Permitless carry now law in WV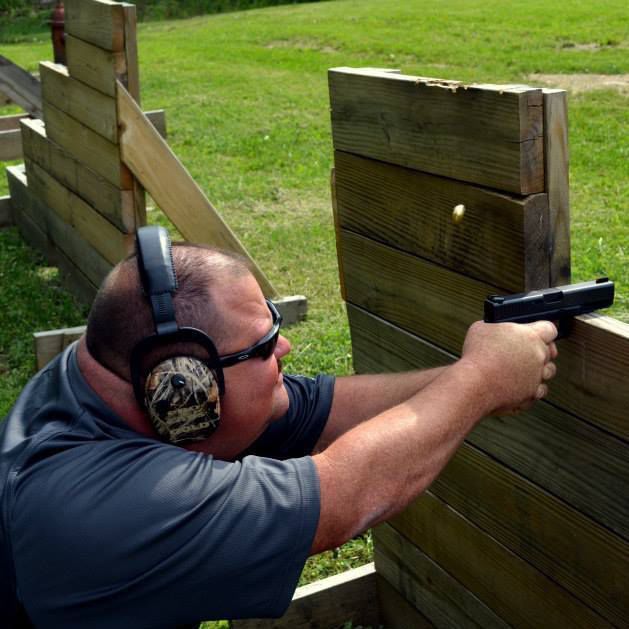 More than 1 in 10 West Virginia adults has a permit to carry a concealed handgun, and the number of Mountain State residents carrying weapons is likely to increase with the new law that took effect this week.
As of May 24, a new permitless carry law allows West Virginians to carry firearms freely without going through a safety course or having to obtain permits, so long as they meet certain requirements.
House Bill 4145, which was passed in March after originally being vetoed by Gov. Earl Ray Tomblin, also enhances policies for those less than 21 years of age, criminals, defendants in domestic violence cases and anyone with mental impairments.
Supporters applaud the change as a victory for the right to bear arms, but the measure still concerns law enforcement and puts even more responsibility on individuals to handle their firearms safely and responsibly.