Planned Parenthood-backed bill faces ACLU, media backlash in California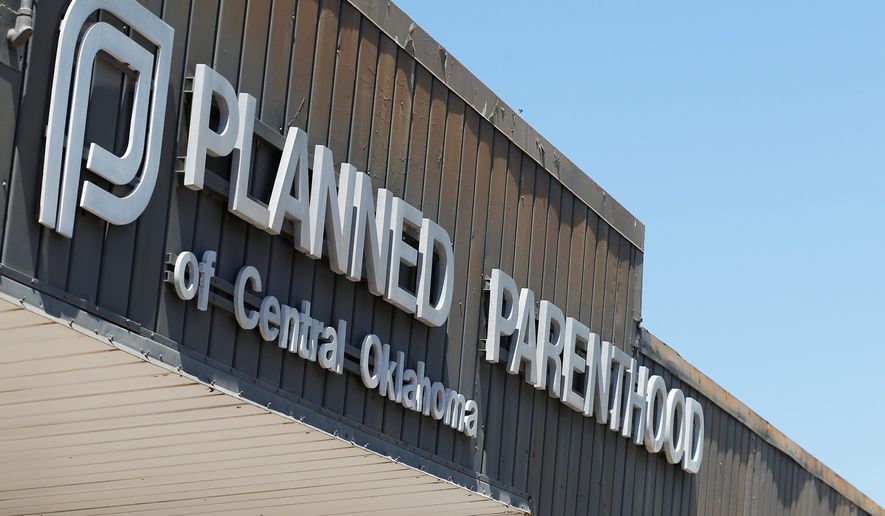 California lawmakers have OK'd a Planned Parenthood-backed bill that creates new penalties for distributing secret recordings of discussions with health providers – but civil rights and media advocates say the measure goes too far.
The bill, which passed Friday and now goes to Democratic Gov. Jerry Brown's desk, targets activists such as the Center for Medical Progress — which last year released secretly recorded videos purportedly showing activists discussing the purchase of aborted fetal body parts with Planned Parenthood representatives.
The videos, while criticized for selective editing, sparked significant outrage among Republicans who called for the organization to be defunded.
Recording and distributing a "confidential communication" without consent already is a crime under California law. However, the new bill adds an additional layer of penalties — including additional fines and up to a year in prison — specifically for recording a conversation with a health care provider.
Planned Parenthood supported the bill and said that in light of the videos, it had seen a nine-fold increase in violence against its facilities.